Discovering Our Heritage Program
The Discovering Our Heritage (DOH) program acts as the vehicle that educators can use
to integrate existing environmental education programs into one comprehensive course of study.
Download the DOH Guides

(3-5 MB PDFs)

for FREE by clicking on the links below:
DOH Administrator & Teacher Guide | Kindergarten DOH Guide | 1st Grade DOH Guide | 2nd Grade DOH Guide
3rd Grade DOH Guide | 4th Grade DOH Guide | 5th Grade DOH Guide | 10th Grade Biology DOH Guide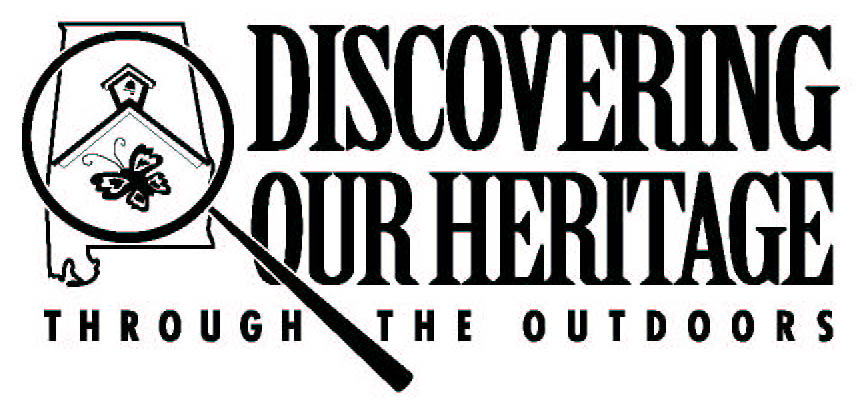 DOH organizes existing environmental education materials and programs into a structured, comprehensive
format and provides pre-planned lessons that guide the teacher throughout the scholastic year. The teacher can man
ipulate this program so
that it conforms with his/her
pre-existing lesson plans and projects.
DOH allows educators to teach basic and traditional subjects-history, science,
geography, mathematics, and the language arts-in a sound, balanced curriculum with a priority aim of improving student academic performance.
DOH emphasizes experiential learning, direct student involvement and the study of
real issues in the community to develop "real-world" problem-solving skills. In
addition,
a strong component of the program is the close active collaboration between the school,
parents, and the community at large which facilitates a higher acceptance of the program.
Click on the Helpful Tools below to learn more:
DOH is just what I needed. It's clear, concise framework will allow me to integrate across the curriculum in an organized thoughtful manner. Thank you Doug Phillips! – Donna Ploessi

DOH is a curriculum guide that makes sense. – Betsy Bock
---
AWF CONSERVATION EDUCATION SPONSORS
THE CURTIS and EDITH MUNSON FOUNDATION




THE COMER
FOUNDATION

THE HOBBS
FOUNDATION